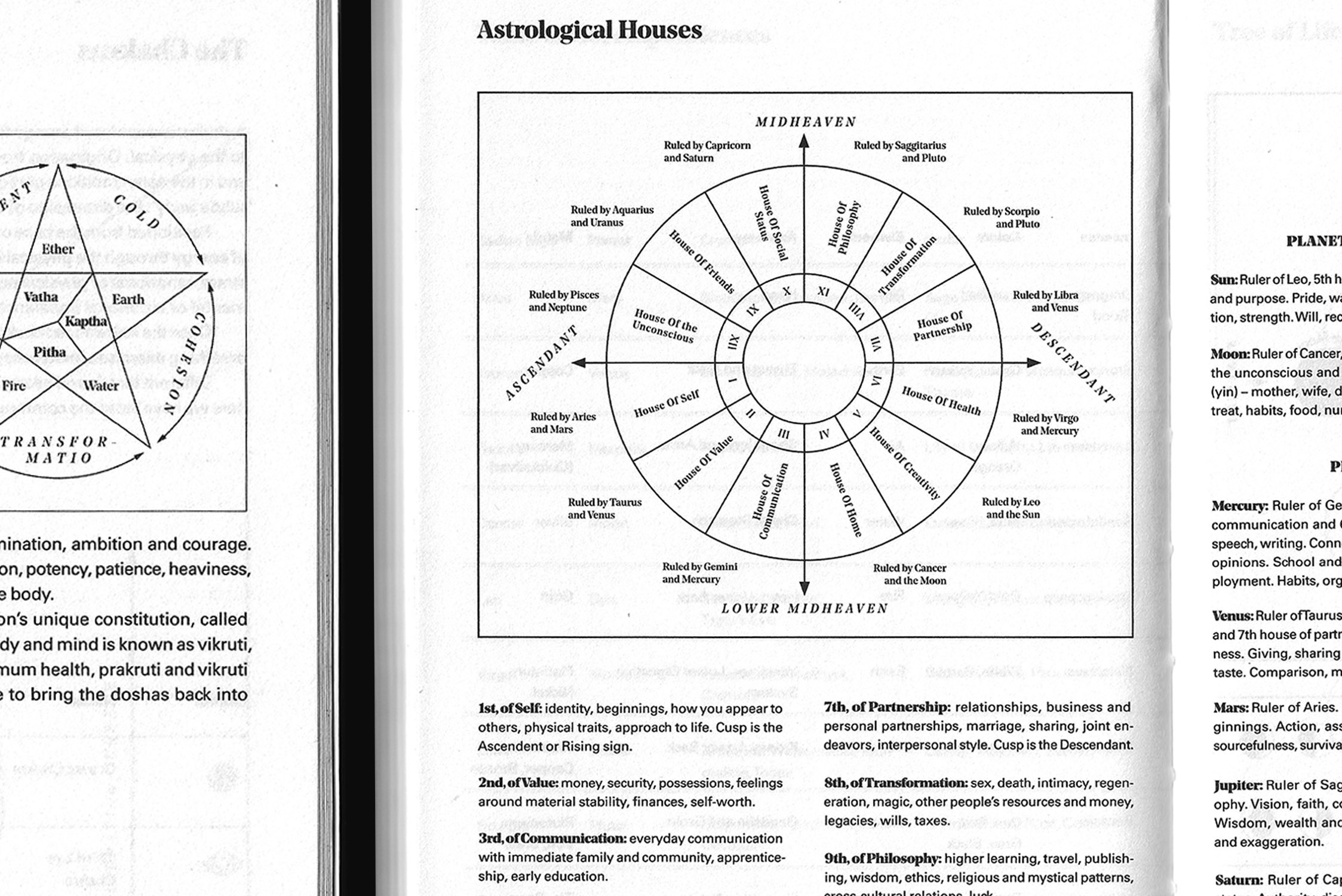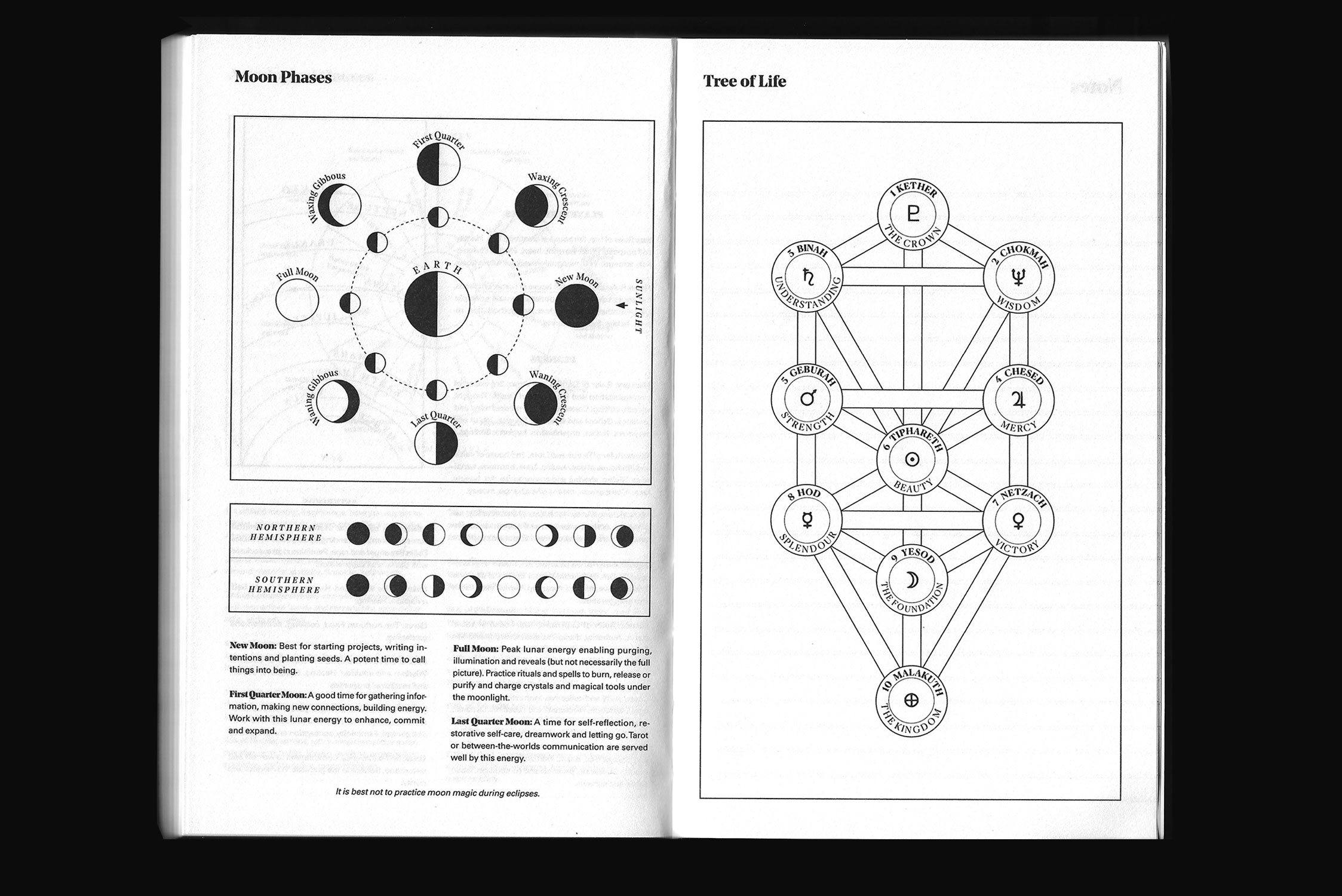 Magical Diary for Ignota Press
Design, illustration and typesetting — 2018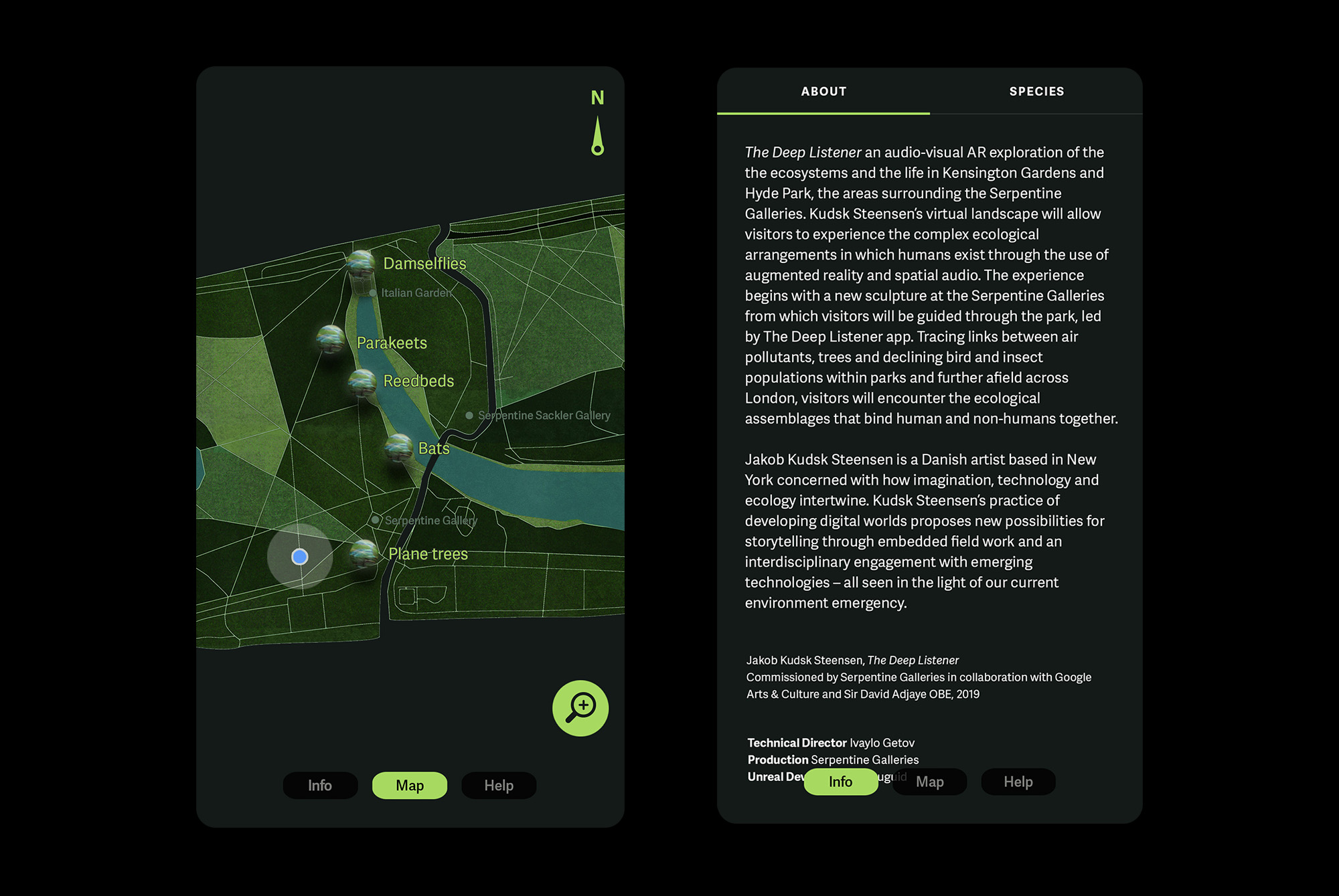 The Deep Listener for the Serpentine Galleries and Google Arts & Culture
Graphic design and UI — 2018-19
Last picture by Fiona Hansen. Full project credits here.
Corona History at Nexus Studios

Graphic design — 2019
Full credits here
The White Paper for Ignota
Design and typesetting — 2019
Posters for El Asesino del Romance
Design — 2018-19
Images for New Suns at the Barbican

Illustration — 2019
Visit the website for more info.
GIF 3rd Birthday for Girls in Film
Design — 2019